Welke muziek is populair op TikTok?
De jaaroverzichten komen er weer aan. Zo heeft TikTok een overzicht gemaakt op basis van meest gebruikte songs door gebruikers. TikTok draait grotendeels op het creëren van content rondom muziek (TikTok heette voor de overname ook Musical.ly). Bekijk hier een paar leuke feiten over de interesses van TikTok gebruikers.
De top tien nummers die het snelst 1 miljard views bereikten; 
"Toosie Slide " – Drake
"WAP" (feat. Megan Thee Stallion) – Cardi B
"Therefore I Am" – Billie Eilish
"Lets Link" – WhoHeem
"Say I Yi Yi" – Ying Yang Twins
"Where Is The Love?" – The Black Eyed Peas
"Whole Lotta Choppas" – Sada Baby
"Adderall (Corvette Corvette)" – Popp Hunna
"Mood Swings" – Pop Smoke
"THICK" – DJ Chose & Beatking
TikTok populaire muziekgenres 2020
De meest populaire genre op TikTok in 2020 was Hip-Hop en Rap. Daarna Popmuziek, R&B/Soul. Zie hier de gehele analyse;
Passie voor icons in de muziek 
Maar TikTok draait niet enkel om moderne muziekstijlen, ook iconische muzikanten zijn zeker niet vergeten. TikTok heeft partnerships met diverse grootste artiesten ter wereld. Daarnaast gingen ook de hits van bijvoorbeeld Prince (weer) viraal.
Prince
Elton John
John Lennon
Oasis
Queen
George Michael
Stevie Nicks
Meer leren over TikTok?
Lees hier het artikel 'TikTok voor beginners', 'TikTok voor bedrijven' of neem contact op voor de mogelijkheden op maat.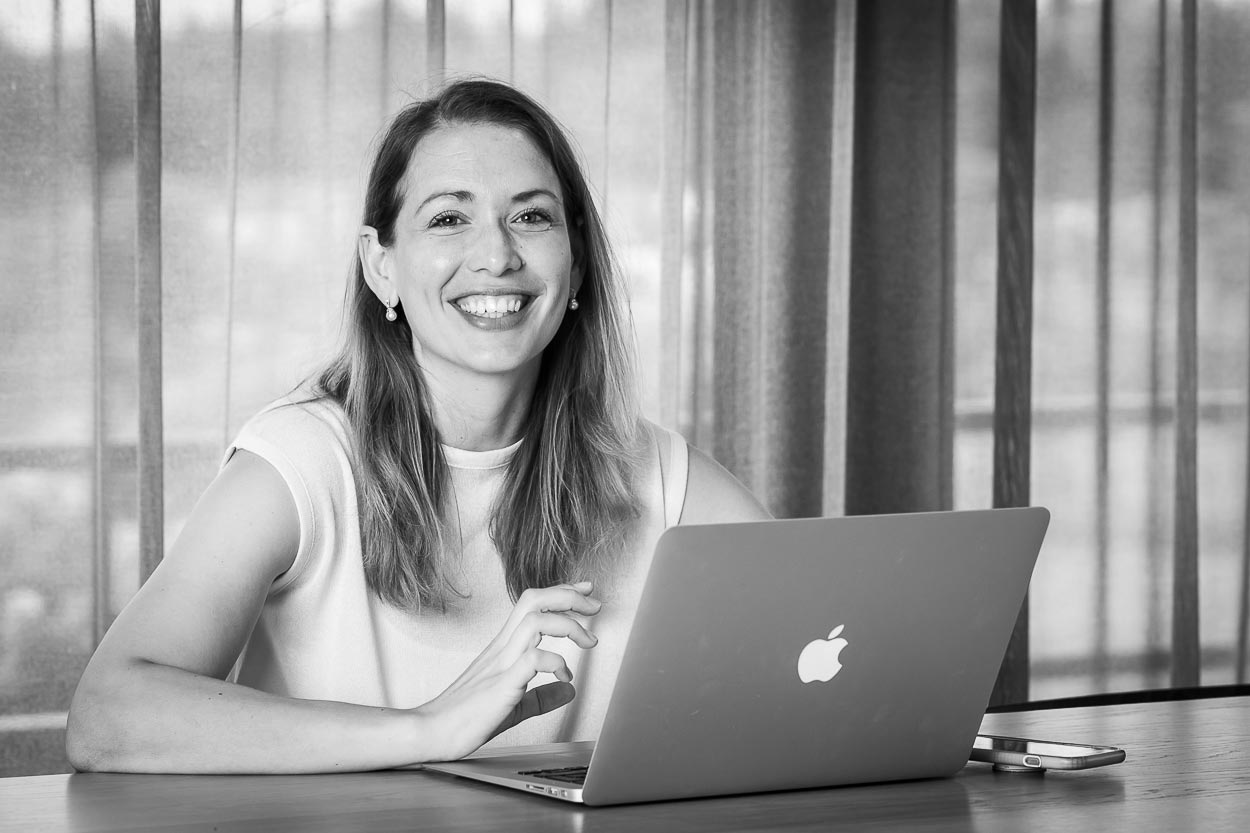 Eigenaar So-MC, passie voor digitale marketing & concepten.