Instagram komt met concurrent voor YouTube; IGTV
Op de dag dat Instagram de 1 miljard gebruikers haalt, lanceert de mega populaire photo-& videosharing app haar nieuwste pareltje; IGTV. IGTV wordt 'de' concurrent voor YouTube; puur gericht op het delen en kijken van videocontent. Wanneer de nieuwe app live gaat, is nog niet bekend. [update 21-06-2018; IGTV is inmiddels live, er is tevens een koppeling vanuit Instagram zelf naar de video's van jouw vrienden, daarnaast kun je IGTV als standalone app downloaden]
Vertical Video is hot!
De nieuwste videosharing app is gericht op 'verticale video's'; een belangrijke trend op het gebied van contentcreatie. Aangezien IGTV onderdeel is van Instagram, maar wel een aperte app is, weten ze al wel jouw content voorkeuren, dit gaat tevens op basis van Artificial Intelligence.
En gaan we advertenties zien?
Op moment van schrijven geeft IGTV aan geen advertenties te zullen laten zien, maar wel bezig te zijn met een verdienmodel. Dus… we wachten deze nog even af ;-).
Mark Zuckerberg over Instagram TV
Dit is wat Mark Zuckerberg er zelf over publiceert;
'It's a big day for Instagram. We're launching IGTV — a new app designed for watching and creating video on your phone. The experience is native to mobile, with full-screen vertical videos, and the videos can be longer, not just short clips. It's built on Instagram, so you're already connected with your friends and favorite Instagram stars from the start. We also announced today that Instagram has reached 1 billion people. There are few products this widely used — congrats Kevin, team, and the whole community who use Instagram every day to inspire, educate and entertain each other. I'm excited to see the new ways all of you will use IGTV.
Social Media Trends
So! Meer weten over de nieuwste trends op het gebied van digitale marketing? Blijf ons volgen!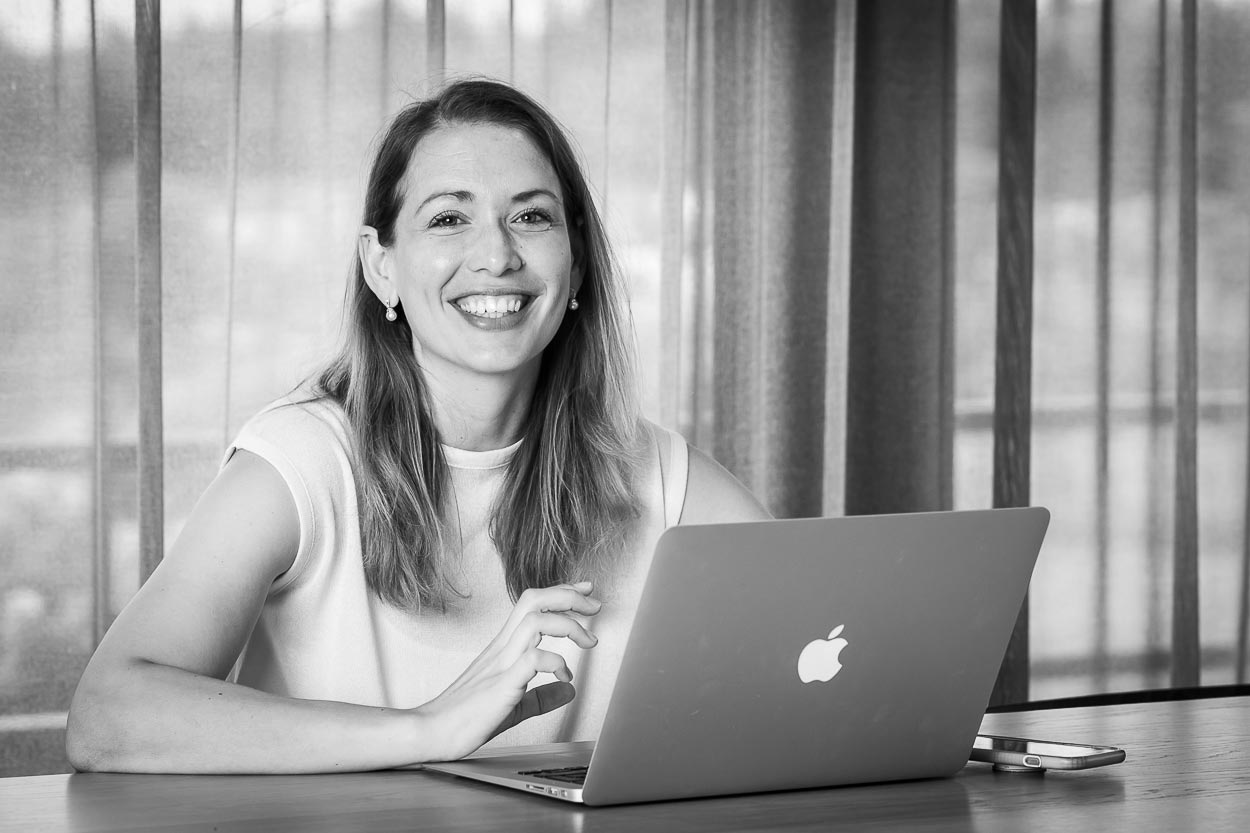 Eigenaar So-MC, Social Media Manager Cursus & App. Passie voor digitale marketing & concepten.