Workshop Online reputatiemanagement
Ook dit jaar mag So-MC kennis delen over Social media & Reputatie management tijdens Secretaresse by the Sea 2014. Deze training geeft tevens veel praktische tips & tools om direct in te zetten. De editie van 14 oktober bevat daarnaast praktische trainingen over o.a. Timemanagement en presenteren met PREZI.
Bekijk hier het programma voor 14 oktober 2014 en of schrijf je direct in.
Lees ook meer over Secretaresse by the Sea 2014 op Zeeland Zakelijk. Volg SbtS op Facebook.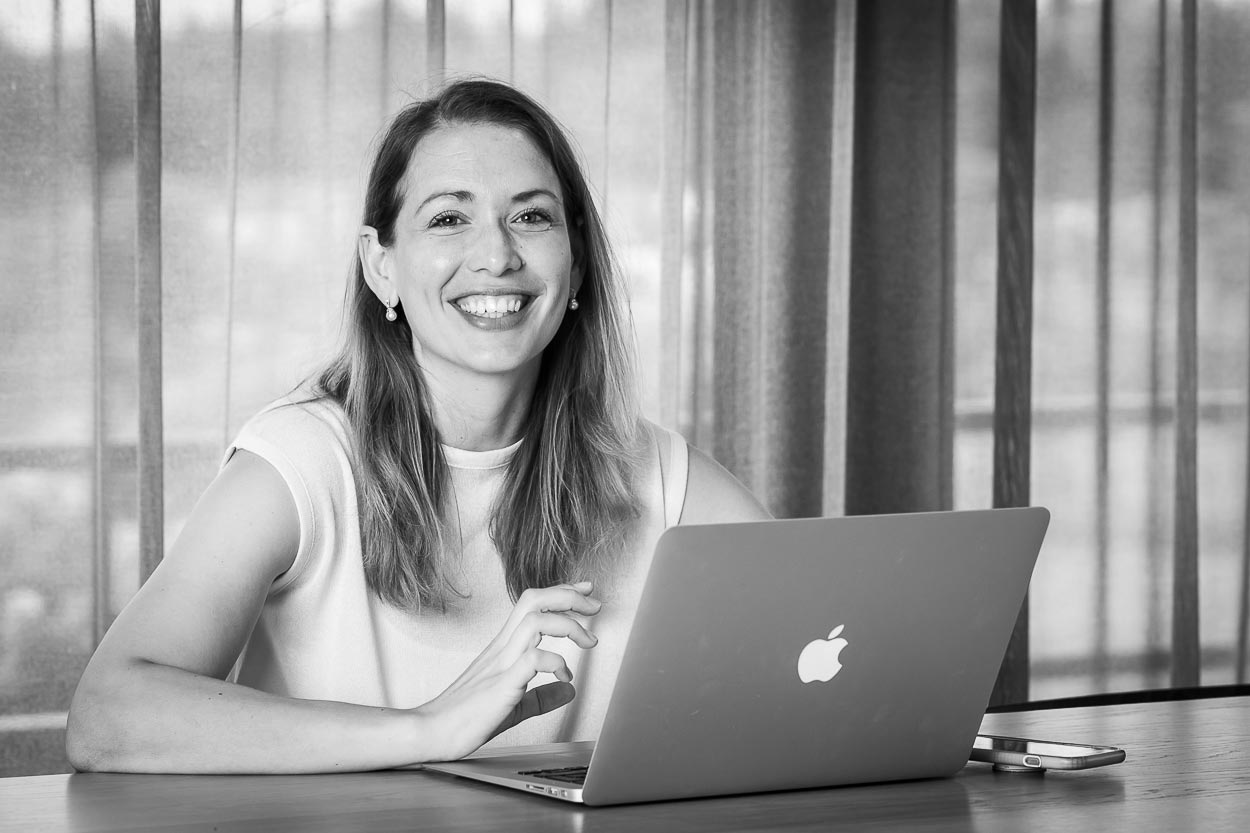 Eigenaar So-MC, Social Media Manager Cursus & App. Passie voor digitale marketing & concepten.