Nieuw van Facebook; Pages to Watch
Facebook Zakelijk rolt "Pages to Watch" nu ook uit; een zakelijke pagina eigenaar kan nu vijf pagina's toevoegen aan het lijstje. In één overzicht ziet men nu de "score"  van likes van de eigen t.o.v. de andere pagina's. Handig om de "markt" te analyseren.
Mocht je dit ook willen instellen, let op; pagina eigenaren krijgen melding als hun pagina gevolgd wordt!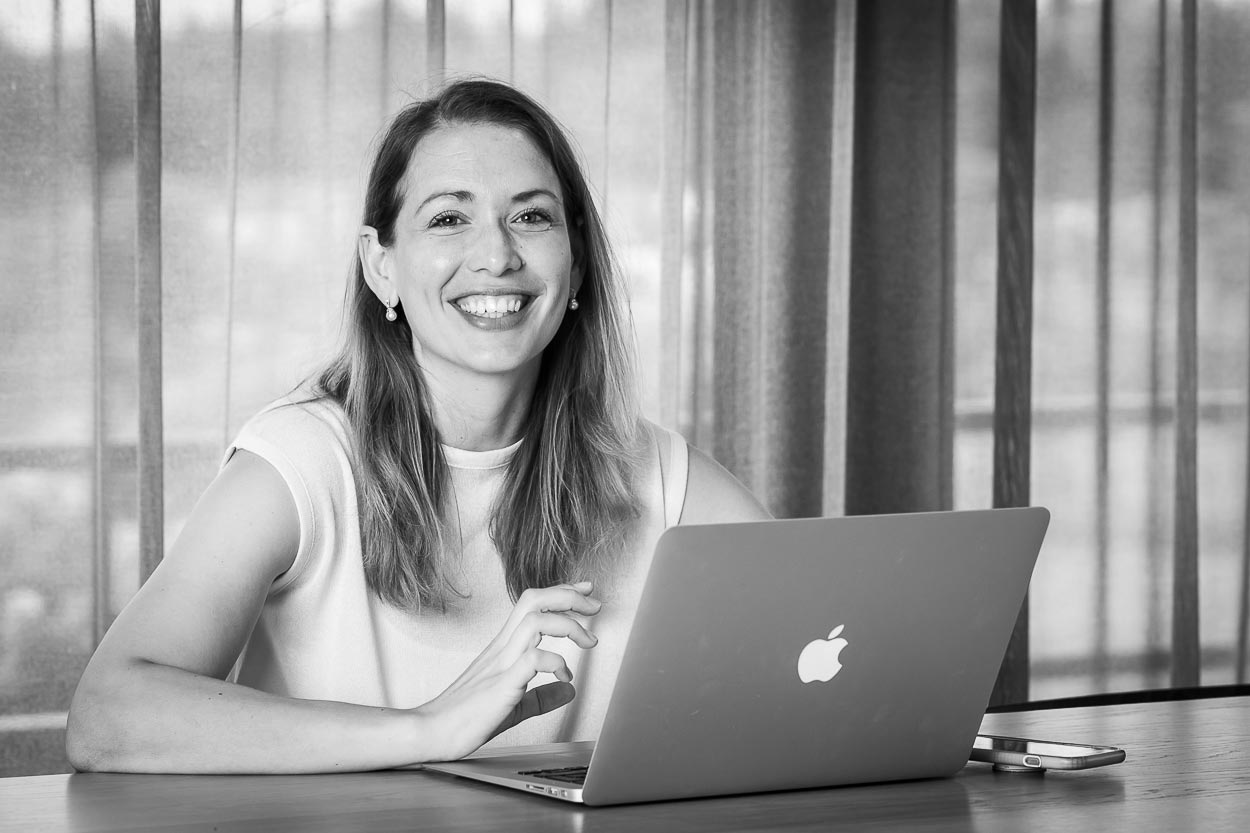 Eigenaar So-MC, passie voor digitale marketing & concepten.