Instagram lanceert 'Stories'
Ook Instagram gaat Snapchat functionaliteiten achterna; Instagram heeft zijn eigen Stories-functie toegevoegd; een nieuw scherm waarin foto's en video's van die dag verschijnen en na 24 uur weer verdwijnen.
De populaire foto app kondigde vandaag aan:
"We're launching Instagram Stories today.
Stories let you share a series of videos or photos — and have them disappear after 24 hours. You'll see stories from the people you follow at the top of your feed, and a ring around their profile picture tells you when their story has been updated.
This is the latest step in putting video at the center of all our services. People are already creating and sharing more video, so we're going to make it even easier.
If you want to see an example of what an Instagram story looks like, update your Instagram app and follow @serenawilliams. I'll also be posting one today. I'm @zuck. Let us know what you think!"
So! Meer weten over Social Media Trends? 
Wil je meer weten over Instagram Stories? Lees hier meer of neem contact op voor de mogelijkheden.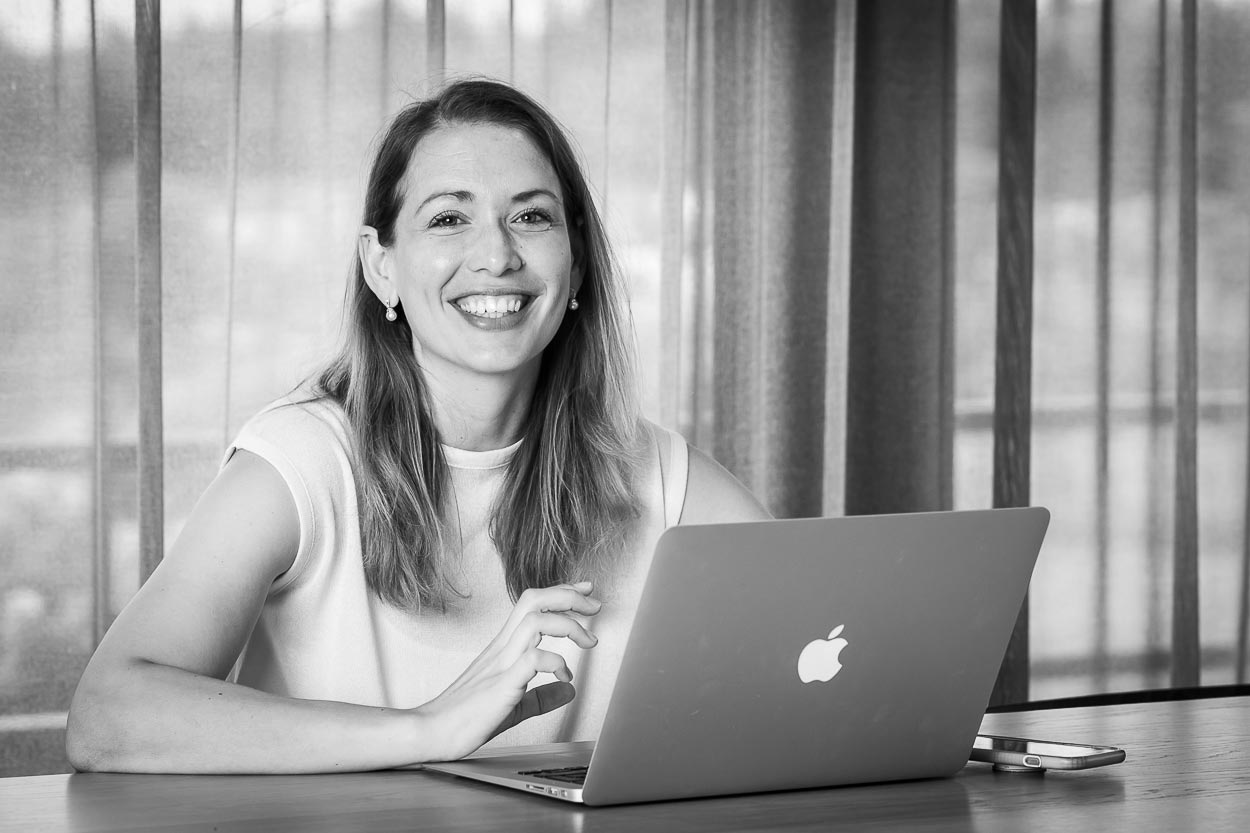 Eigenaar So-MC, passie voor digitale marketing & concepten.